The Truth About Living Trusts in Arizona
How to Protect Your Spouse, Your Children, and Your Money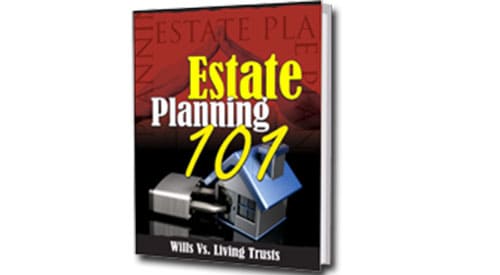 Are You Thinking About Creating a Living Trust?
Then you need to know the facts...
about how a living trust works in Arizona.
Does Your Estate Planning Feel Like an Overwhelming Task?
No one is born an estate planning expert...
It's a matter of learning what estate planning is and how it can benefit you!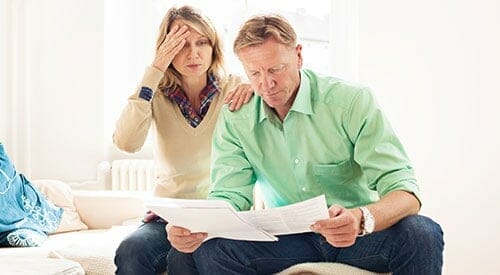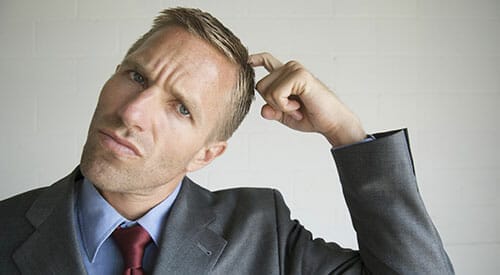 Do You Want Your Assets in Limbo When You Pass Away?
Without an Estate Plan...
You are leaving others to make decisions on what they think your wishes might have been.
Here's What I Want to Offer You!
Access to my FREE Estate Planning 101 program...
I developed it to help make estate planning a task that isn't overwhelming, but extremely doable and within your reach!